BALI VISA & TRAVEL REGULATIONS 2022
You're planning a trip to Bali, and one of the most crucial things to organize is your visa. With Bali reopening after a two-year ban on tourists entering on tourist visas, all kinds of altering rules and restrictions on entering Indonesia applied – so we're not surprised we still get daily enquiries about 'what Visa do I need for Bali?' 'How long am I allowed to stay?' and 'do you know who I should contact about my visa extension or business visa?' We've answered all of your queries in this post with the help of our reputable Bali immigration agent and local sources!
PS. Scroll all the way down to find our BALI TRAVEL RULES & REGULATIONS 2022 with the latest updates and rules of traveling to Bali.
HOW TO CHOOSE THE RIGHT BALI VISA 
The purpose of your journey to Indonesia, as well as the length of your stay, are critical factors in determining which visa you require. The following are the most common visa types:
1. Visa on Arrival – 30 days
Are you planning a vacation to Bali? And if you remain for fewer than 30 days? A Visa on Arrival (VOA) can be purchased at the Bali airport for $35 USD. You can pay in cash (rupiah, US dollar, Australian dollar, or euro) or with a credit card. You'll be given a little ticket to enter into your passport, and the immigration officer at the desk will stamp it before you pick up your luggage.
You must depart the country within 30 days – it is a single entry visa, therefore you can only use it once. If you intend to remain longer, see the visa alternatives below. If you overstay your 30-day Visa on Arrival, you will be fined 1 million Rupiah every day.
2. Visa on Arrival – 60 days
This is the identical Visa on Arrival that you will need to purchase; the only difference is that you will need to apply for an extension for the additional 30 days of your VOA.
How to get a Bali Visa on Arrival extension?
To extend your VOA, contact a Bali Visa Agent. You can also do it yourself at the immigration office, but we strongly advise you to work with a local company that has the know-how and staff to make it simple and easy for you.
Begin your application two weeks before your Visa on Arrival expires (so two weeks after you arrive in Bali). Due to high demand, we recommend contacting a visa agent during your first week in Bali to plan ahead.
Schedule an appointment with your agent to hand over your passport and pay the service price (about 800.000 rupiah for the extension + 350.000 rupiah for the visa agency service). Your passport will be kept at your Bali visa agent's office until your extension is arranged.
Before your 30th day in Bali, your visa agent will make an appointment for you at the Bali immigration office in Jimbaran. 
After a few days or a week, you can pick up your passport from your Bali visa agent (some agents provide pick-up and drop-off services). Done! You can now legally stay in Bali for up to 60 days.

Most Visa agents also provide express services (when you need your extension done quickly or need your passport back sooner following the extension) for an extra fee.
3. E-Visa B211
If you plan to visit Bali for more than 60 days or for business, you can apply for an E-Visa B211 online. This visa is valid for 60 days and can be extended up to four times for a total of 30 days each time.
So, with this visa, you will be able to stay in Indonesia for approximately 6 months without leaving the country. Because it is a single-entry visit visa, if you travel outside of Indonesia in the meanwhile, this visa will expire and you will need to apply for a new one.

Please keep in mind that this is not a work permit; Indonesia enables visitors to come for product sourcing, meetings, investment visits, conferences, or other similar activities. As a result, no other form of labor is permitted!

How to apply for a B211 visa before your trip to Bali?
You will be asked to send over your documents and passport photographs that they need to help you apply for the B211 visa
Important note: your passport will need to be valid for 12 months! 
You will receive your B211 visa via e-mail (it's valid for entry 90 days from the date it was issued).  
A few days or a week after you can pick-up your passport at your Bali visa agent (some agents provide pick-up and drop-off services).


Done! Now you can officially fly to Bali! 
What does a B211 Visa cost?
The standard fee for the B211 visa is 400.000 Rupiah per person (for each age, so kids as well) and the express fee for a faster process is 4.500.000 Rupiah per person. 
What does a B211 visa extension cost?
The B211 extension is 850.000 Rupiah per person, per extension (so per each 30 days after the first 90 days).
What if you are in Bali on a Bali Visa on Arrival but want to stay longer than 60 days?
When you are in Bali, you cannot change your visa. So you must fly out of Indonesia and return on your new visa: either a new Visa on Arrival (limit 60 days) or a B211 Visa (maximum 90 days + 4 x 30 days extendable). You can make this arrangement with any visa agent in Bali.
4. Working / Investors Visas 
What you need to know about the Bali Work Permit. It is critical to understand that if you want to work in Bali, you will require a work permit. It means you must be sponsored by the company for which you will work. The business must APPLY for a KITAS (Kartu Izin Tinggal Sementara) = Temporary Stay Permit Card.
FAQ BALI TRAVEL RULES & REGULATIONS 2022
Do I need to be vaccinated when traveling to Bali?
Yes, at the moment, all passengers entering Bali must produce confirmation of 2 doses or 1 J&J vaccination (children under 12 are exempt). Unfortunately, you cannot enter Indonesia without a vaccine. Despite what some websites claim, there is incorrect information claiming that you can come without immunizations and do quarantine. Unless you have a medical exemption, this is not possible.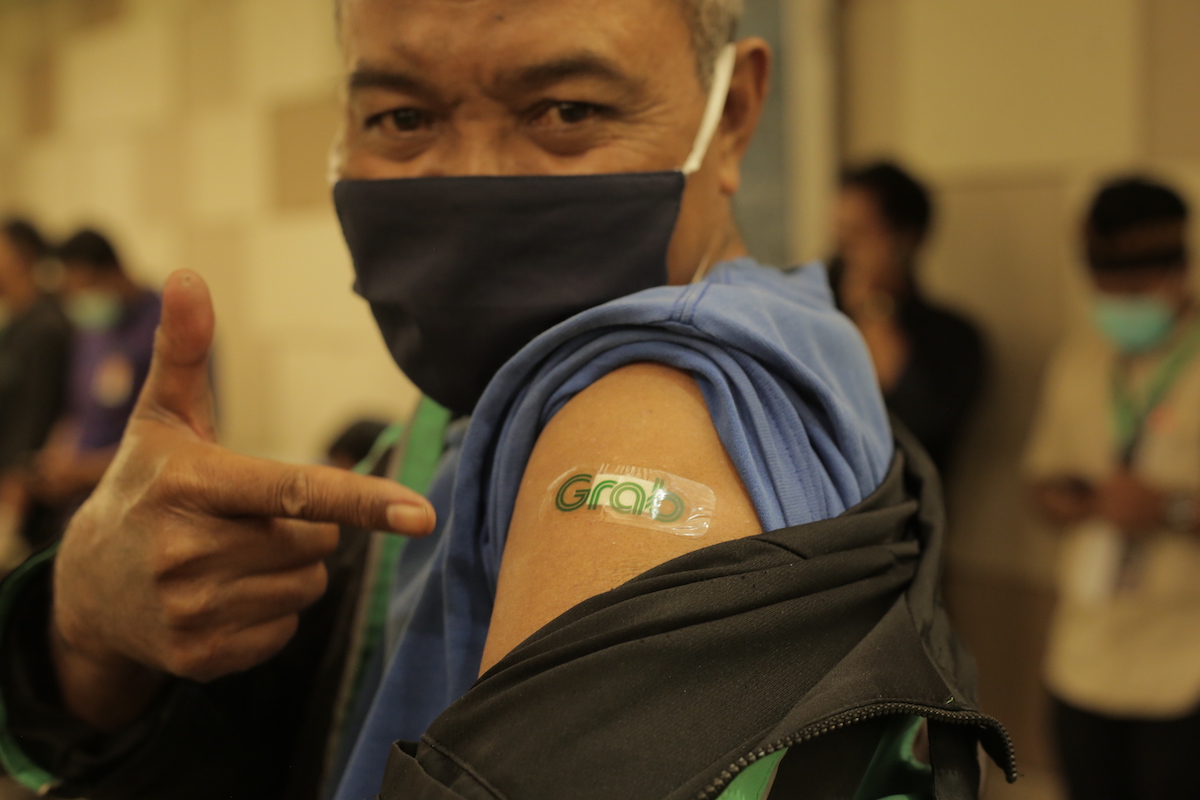 Do I need a negative PCR test upon arrival in Bali?
No, for international travelers at the moment no negative proof of a PCR test is needed to enter Indonesia.
What do I do with the Peduli Lindungi app and e-HAC?
You just need to download the app, and do nothing. You don't need to fill in the eHac anymore.
Do I need to quarantine or show proof of hotel booking?
No, this is not mandatory anymore!
Do I need to show that my insurance covers COVID-related costs?
On arrival in Bali you do not need to show this at the airport. However, some airlines might be requiring this when checking in. So check with your airline if there are separate mandatory rules to enter your flight.
What are the travel regulations for domestic travel / flying to other islands within Indonesia?
Beginning August 26, all passengers aged 18 and up traveling within Indonesia must show proof of a booster immunization. So, if you're planning a trip to Bali but also want to fly to other islands, keep in mind that you'll need to provide proof of a booster shot (a negative PCR test is not accepted anymore).
NEW UPDATE: At the time of writing, we learned from reliable sources that, while this law is officially in effect, foreign tourists are not being asked for confirmation of third / booster vaccine when traveling within Indonesia. Do you have any more Bali Visa or travel questions?
Let us know in the comments or send us a message on Instagram @discovabali and follow us for more daily Bali tips!