Bali is often referred to as the Island of the Gods and it's not hard to see why. This Indonesian island is renowned for its stunning scenery, laid-back lifestyle, and rich culture. But it's the spiritual side of Bali that truly sets it apart from other tropical destinations.

Whether you're a seasoned traveler or a first-time visitor, exploring the spiritual side of Bali is a must-do experience. In this article, we will take a closer look at Bali's unique temple culture, offering tips and advice on how to best experience it.
One of the most distinctive elements of Balinese culture is the presence of temples. In Bali, temples can be found everywhere, from remote mountain tops to the bustling streets of Seminyak. They serve as places of worship for the Balinese Hindu community and are also used for various ceremonies and rituals. There are three main types of temples in Bali: family temples, village temples, and public temples.
Family Temples
Family temples are small, personal shrines that are located in the homes of Balinese families. They are typically used for daily offerings and prayers and are often decorated with intricate carvings and offerings. These temples are usually open to visitors, but it's important to be respectful and ask for permission before entering.
Village Temples
Village temples are larger and more public than family temples, and they serve as communal places of worship for entire villages. They are often surrounded by lush, tropical gardens and are home to intricate carvings, statues, and shrines. Visitors are welcome to enter most village temples, but it's important to dress modestly and remove your shoes before entering.
Public Temples

Public temples are the largest and most elaborate of all the temples in Bali. They are usually located in the heart of major towns and cities, and they are often visited by tourists as well as locals. Some of the most famous public temples in Bali include the Tirta Empul Temple, Uluwatu Temple, and Tanah Lot Temple. Visitors are welcome to explore these temples, but it's important to be respectful and observe any rules or customs that are in place.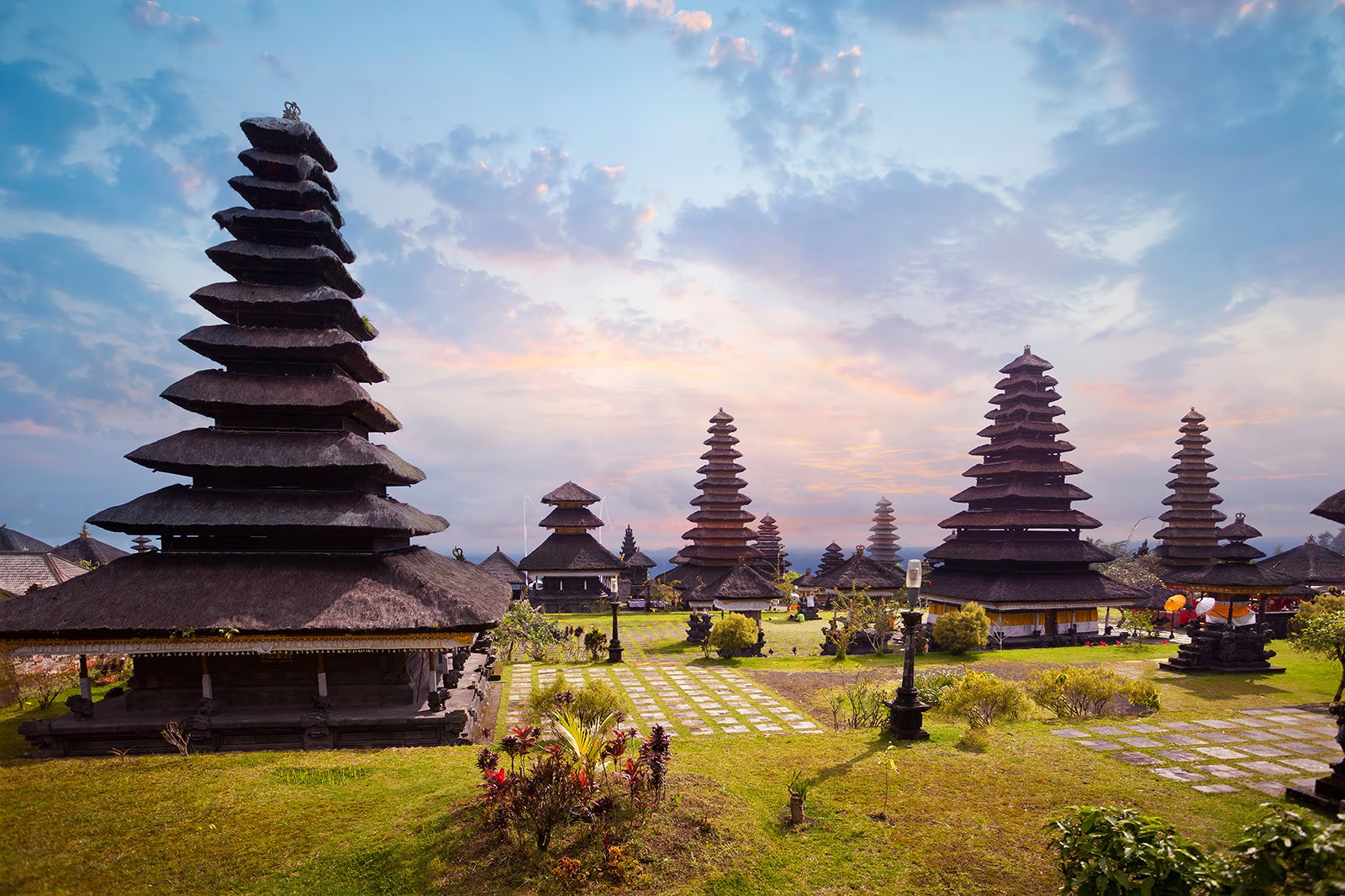 When visiting temples in Bali, it's important to follow a few basic etiquette rules. First and foremost, dress modestly. Women should cover their shoulders and legs, and men should wear shirts that cover their chest. It's also important to remove your shoes before entering the temple grounds. Additionally, avoid loud or disruptive behavior and be respectful of any ceremonies or rituals that may be taking place.
Balinese Rituals and Ceremonies
In addition to daily offerings and prayers, Balinese Hinduism is also characterized by elaborate ceremonies and rituals. These events can last for hours and often involve music, dance, and offerings. Bali's most famous ceremonies include the Nyepi Day Ceremony, the Galungan and Kuningan Ceremony, and the Eka Dasa Rudra Ceremony. Visitors are welcome to attend these ceremonies, but it's important to be respectful and avoid disrupting the proceedings.

The best way to experience the spiritual side of Bali is to immerse yourself in its culture and traditions. Start by visiting some of the island's famous temples and observing the offerings and prayers that take place there. If you're interested in attending a ceremony or ritual, ask your hotel or a local tour guide for recommendations. 
Additionally, consider taking a cooking or dance class, or visiting one of Bali's many beautiful cultural villages. Ubud is a particularly good destination for this, as it's known for its strong spiritual traditions and traditional arts. Here, you can participate in yoga classes, attend a traditional dance performance, or explore local art markets.
Another great way to experience the spiritual side of Bali is to participate in a purification ritual. Many of the island's public temples offer these purification ceremonies, which typically involve bathing in a holy spring or pool, making offerings, and saying prayers. These rituals are believed to bring spiritual cleansing and good fortune, and they're a unique way to connect with Balinese spirituality.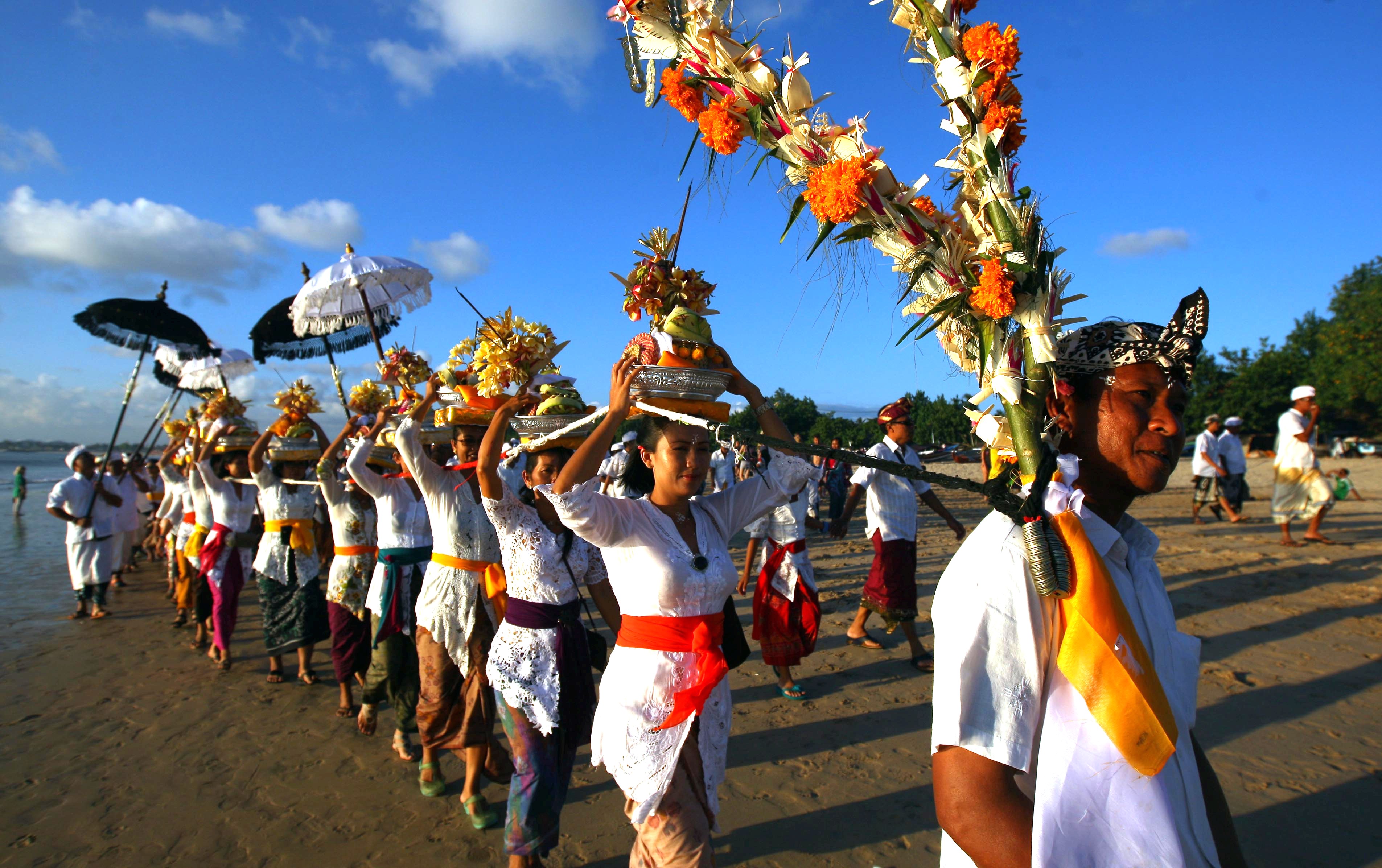 Finally, consider taking a spiritual tour. There are many tour operators in Bali that specialize in spiritual tours, offering guided visits to temples, cultural villages, and other spiritual sites. These tours can be a great way to learn about the history and traditions of Balinese Hinduism, and to experience the island's spiritual side in a more intimate and authentic way.
In conclusion, the spiritual side of Bali is a unique and fascinating aspect of the island's culture. Whether you're a seasoned traveler or a first-time visitor, exploring this side of Bali is sure to be a memorable and enriching experience. So pack your bags, grab your passport, and head to the Island of the Gods to discover the spiritual side of Bali.