While on vacation in Bali, take advantage of numerous restorative body treatments, including spa and massage! However, if you happen to visit Seminyak, Bali has hundreds, if not thousands, of spa homes and businesses.

Types of Spa Treatments in Seminyak
Did you know that there are many different sorts of spa treatments to be aware of before entering the Seminyak spas? If you don't, look into the eight types of spas, which are classified based on their processes and health advantages.
Destination Spa, a spa treatment designed for holistic rejuvenation to calm your body and mind.
Day Spa is a spa that offers a variety of beauty treatments.
Medical Spa. A spa that follows medical guidelines for specific health and cosmetic goals.
Health Spa. It is, as the name suggests, a spa dedicated to improving your body's health and wellness.
Resort Spa, often spa treatments supplied as relaxing facilities by hotels or resorts.
Mineral Springs Spa is a one-of-a-kind spa experience that uses pure spring water as hydrotherapy.
Ayurvedic Spa, a spa for the healing of physical and mental wellness.
The Airport Spa. Spa services such as quick and easy massages, oxygen treatment, and so on are easily available in airports.


Benefits of Spa Treatments
What are the advantages of spending a day at a Seminyak spa? Each of the spas described above has its own set of benefits. However, they all have some of the same benefits in general, such as boosting heart health, easing muscular and body aches, lowering high blood pressure, cleansing, reducing aging, and so on.

Spa-Etiquette
If this is your first time visiting one of Seminyak's day spas, there are a few things to keep in mind:
To avoid disappointment, make your spa appointment in advance. During peak season, you may be able to acquire a walk-in appointment and receive treatment right away, but it is best to call ahead, book online, or book via WhatsApp (highly recommended).
Arrive 15 minutes early for your appointment to complete the paperwork and pay. Enjoy a complimentary beverage before your treatment.
The first step in every spa treatment in Bali is to wash your feet. Your massage therapist will provide you with a pleasant and thorough foot washing prior to the start of your session.
If you pick a full-body massage, the therapist will provide you with disposable underwear.



Now that you've mastered the fundamentals of various spa treatments and etiquette, let's have a look at some of the best spas in Seminyak.
1. Sundari Spa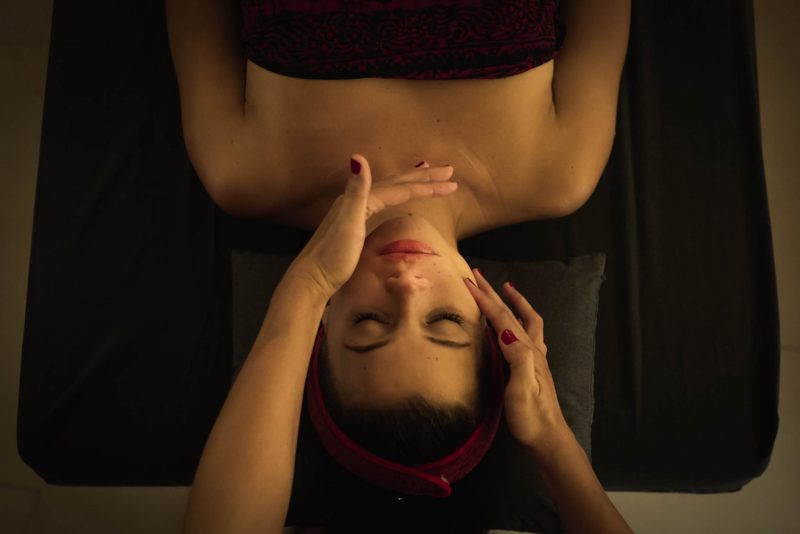 Sundari Day Spa provides a traditional healing method wrapped in a modern wrapper with a selection of natural products known for their beautifying and cleaning properties. Sundari Signature Massage is a unique treatment that blends some of the best massage methods for a more memorable spa experience in Seminyak.
Location : Jalan Petitenget No. 7, Seminyak, Bali.
Operating Hours : 10.00am – 22.00pm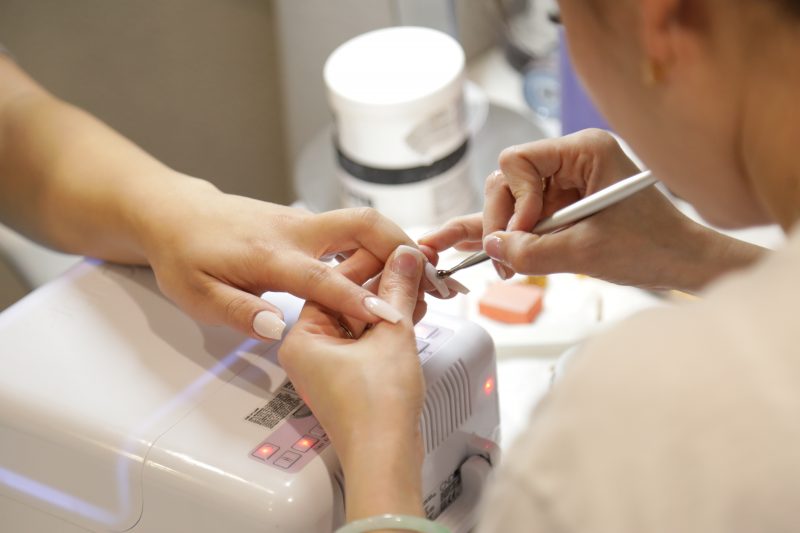 The Cottage Beauty House Seminyak not only provides a gratifying service, but it also has a gorgeous and artistic interior design! After a day of treatment at The Cottage Beauty House, a pleasant team will make your appearance from head to toe look and feel great! Whatever spa treatment you pick, whether a spray tan, shellac manicure and pedicure, or massage, everything will be done with meticulous attention to detail.

Location: Jalan Batu Belig No. 8, Seminyak, Bali.
Operating Hours: Monday-Saturday (10.00am – 18.00pm), Sunday (10.00am – 16.00pm)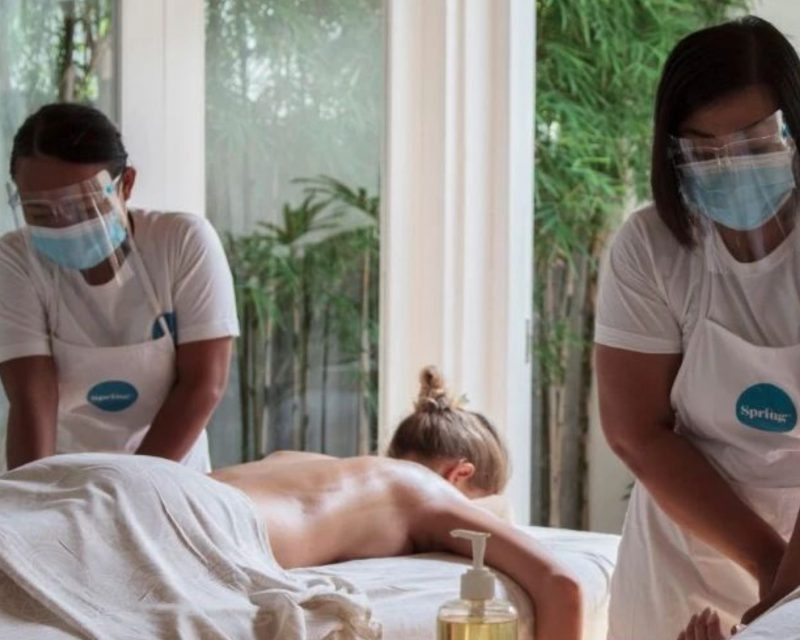 Spring Spa is a multi-award winning spa that was named "Asia's Best Day Spa" at the 2016 World Spa Awards. The company has two treatment locations in Seminyak to select from: beside "W Retreat & Spa" in Petitenget or on the top floor of Seminyak Village. Bring your pals here for a world-class manicure and pedicure while sipping on a glass of Spring Spa's special detox juice! Prepare to be treated with cutting-edge spa services in a picturesque location.
Locaction: Rooftop Level, Jl. Basangkasa Teak Wood, Seminyak & Jalan Petitenget, Seminyak.
Operating Hours: 09.00am – 21.00pm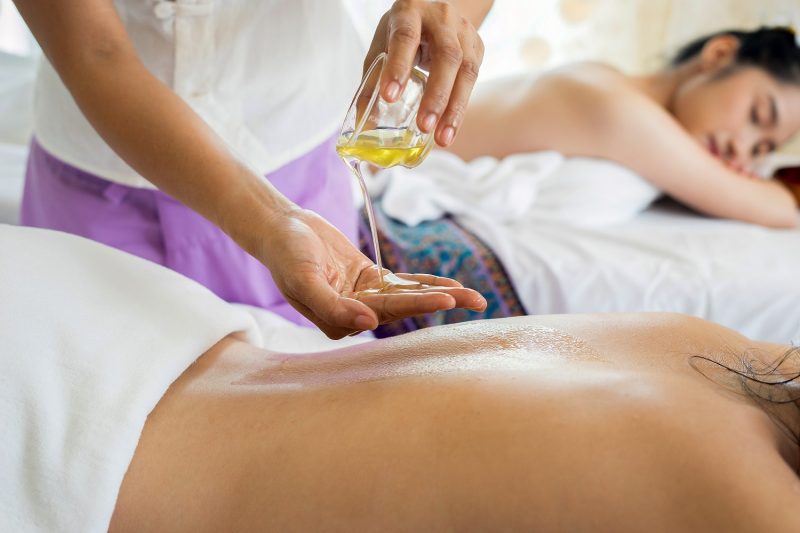 If you want to look lovely and fresh right away, go to Seminyak's Bronz Spa. The expert therapists at Bronz Spa will give precise services to soothe your body and skin in a genuinely soothing and intimate setting. Their product line is regularly updated with the most recent unique treatments! Aside from that, there are specific facial treatments, natural waxes, nail treatment sessions, massages, and more.
Location: Jalan Pantai Berawa No. 8, Seminyak, Bali.
Operating Hours: 11.30am – 22.30pm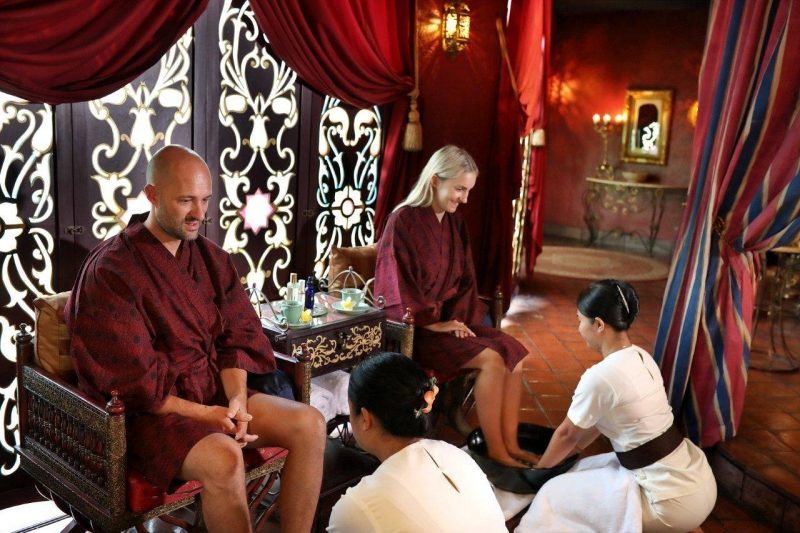 Prana Spa carries the Ayurvedic Spa concept in the style of India and the Middle East. Not only that, but the interior of the room is designed in such a way that it gives off an ethnic and foreign vibe. In this place, visitors will be treated as if they are a King or Queen! Shirodhara and Ayurvedic Therapy are two of the most popular therapies here.
Location: Jalan Kunti I No.118, Seminyak, Bali.
Operating Hours: 09.00am – 22.00pm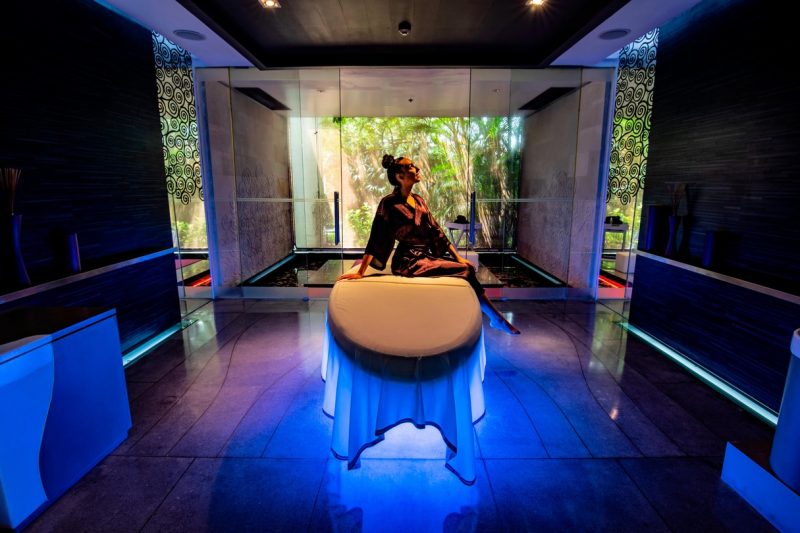 This is the spot to go if you want one of the top spa services in Bali that is available 24 hours a day. According to its tagline, "Whatever/Whenever," you can get spa services like massages even if it's early in the morning. This establishment gives a comprehensive package for those of you who are fatigued after a long day of activities in Bali, whether it is relaxing in a cabana overlooking Seminyak beach, private meditation and stretching, or relaxing in the Oxygen/Detoxification Room.
Location: Jalan Petitenget (opposite Café Organic), Seminyak, Bali.
Operating Hours: 24 hours daily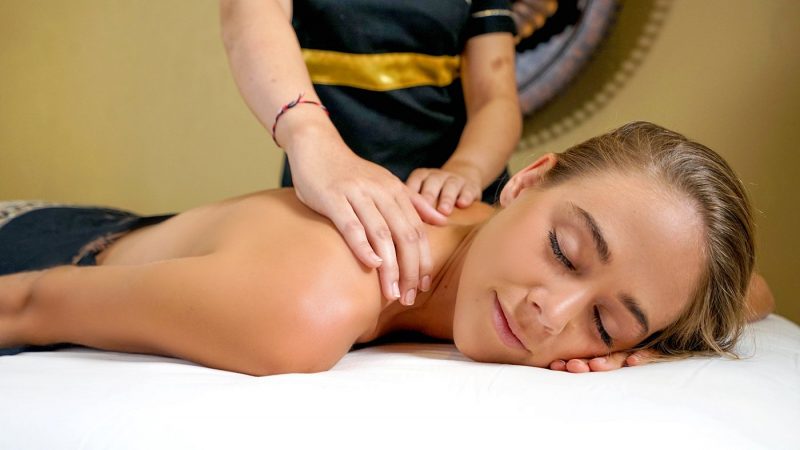 Body Temple Spa, located in Canggu Club, provides world-class spa treatments. Pamper yourself for 2 hours with the Tropical Glow Body Treatment, which uses natural Balinese ingredients, or pick the Body Temple Ritual, which includes a coffee and honey mixture and a traditional Balinese massage. If you come with your special someone, don't miss out on the Couples Retreat service. While relaxing in the romantic rose petal bath, enjoy a sumptuous black tea and flower bath, an Oriental Themaé massage, or a coconut scrub.
Location: Lower Level Canggu Club, Canggu, Bali.
Operating Hours: 10.00am – 20.00pm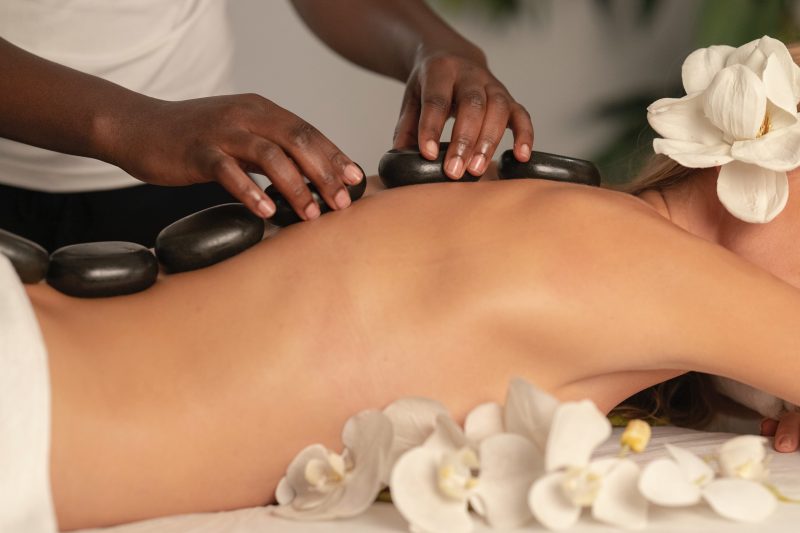 This spa house is well-known for offering some of the greatest massages in Seminyak. The pleasant therapists will pamper you with their greatest selection of treatments, all with a Moroccan theme. Choose the Biokos Seaweed Facial service to eliminate pollutants and moisturize facial skin for brighter, healthier skin. There are also Thai massage services, Shiatsu, and Aroma Therapy available to stretch stiff muscles after a pleasant day roaming around Seminyak.
Location: Jalan Kayu Jati No. 2, Petitenget, Seminyak, Bali.
Operating Hours: 09.00am – 22.00pm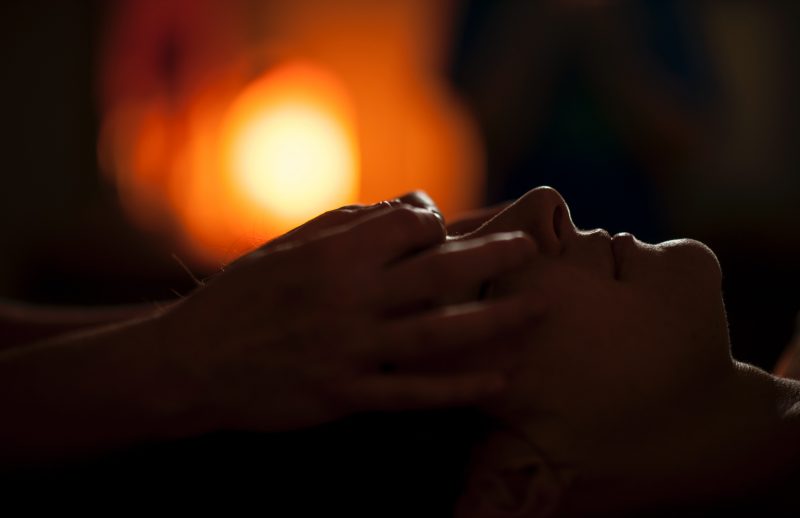 Jari Menari is a multi-award-winning massage parlor recognized for its unique massage technique known as "the dancing fingers." Traditional Thai, Indonesian, Swedish, and Esalen massage treatments are available, each with its own particular technique. It is distinct from conventional Balinese massage, which focuses on flow and rhythm..
Location: No. 47, Jalan Raya Basangkasa
Operating Hours: 09.00am – 19.00pm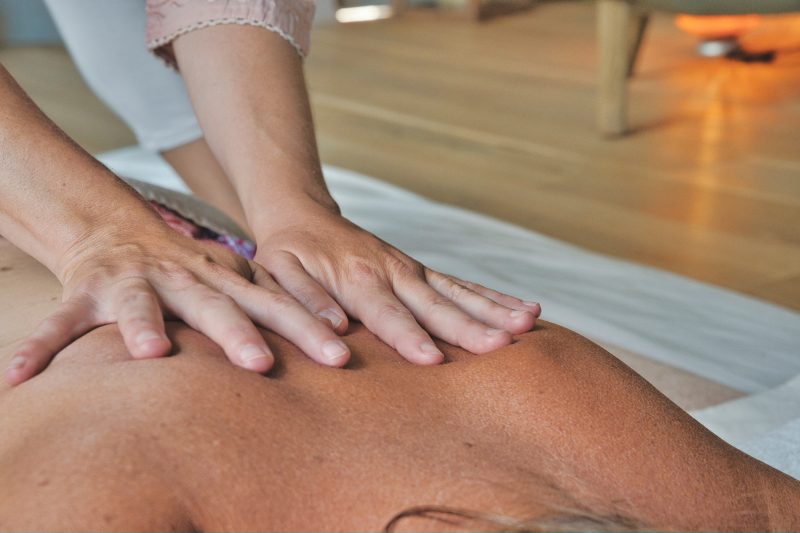 Offering Balinese massage treatments with a specific technique in which the therapist utilizes their palm to apply pressure and knead your aching muscles. Despite their little stature, the massage therapists are extremely powerful! For those who have had it, the 60-minute massage at Re Day Spa is well worth returning for.
Aromatherapy massage, deep tissue rubdown, and foot reflexology are among the other massage therapies available at Re Day Spa. Massage treatments are also available on the second floor in a semi-private area.
Location: Jalan Petitenget No. 88D
Operating Hours: 09.00am – 22.00pm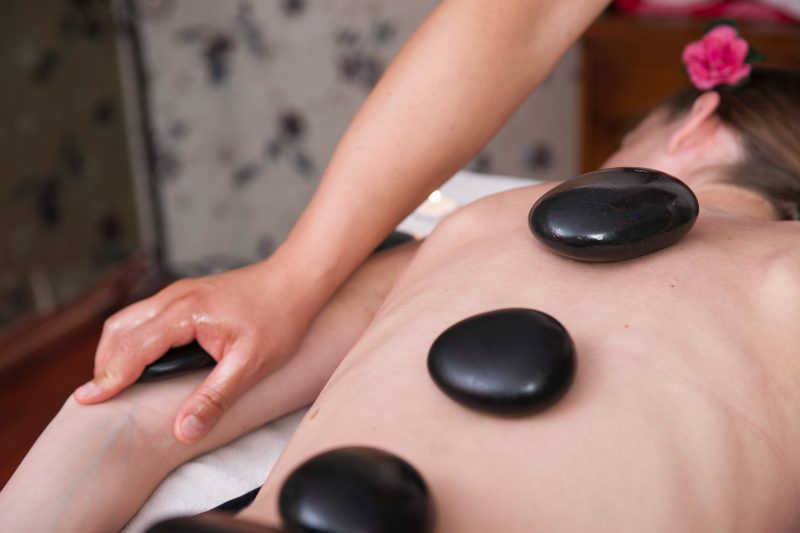 Whether you wish to relax with a traditional Balinese massage or go deeper into relaxation and cleansing ideas, the Spa at Peppers Seminyak spa treatments will suit all of your demands! Consider making an appointment with their expert nutritionist for a Holistic Nutritional Consultation. Examine your current lifestyle and medical history to develop your perfect diet plan for improved overall health.
Location: Jl. Pura Telaga Waja Petitenget, Seminyak
Operating Hours: 09.00am – 21.00p